We crafted a user experience overhaul of the web & mobile digitization platform Matter.io—a system whereby photos and sketches are converted into 3D models. We provided an e-commerce solution for a small-scale 3D-printing manufacturing solution and applied their brand aesthetic in web architecture, UI elements, and marketing copy.
Responsive Website
UX + UI + Architecture
Mobile and iPad Apps for iOS
Daylight brings the world's leading contemporary artists to you. Their immersive, short-form features provide insider access to today's most important artwork, contextualized with essays and insights by compelling writers. We crafted their visual identity, website and iPad app.
Mobile and iPad Apps for iOS

Daylight is the intersection between digital publishing, the timeless tradition of art as human storytelling, and a new generation of digitally enabled art consumers.
An art collective based out of Portland [Secret: it's ours]. We've crafted a minimal, edgy, but still playful experience that showcases the art behind Memco Works. Have a play.
Branding and Brand Content
Marketing Strategy and Copy
UX + UI + Architecture
​​​​​​​
Case Study: A full rebrand, user research, and mobile + web app development for a recruitment platform catering to both potential job candidates as well as in-house recruiters.
Branding and Brand Content
Marketing Strategy and Copy
Mobile and iPad Apps for iOS
Who said dark and minimal can't also be playful?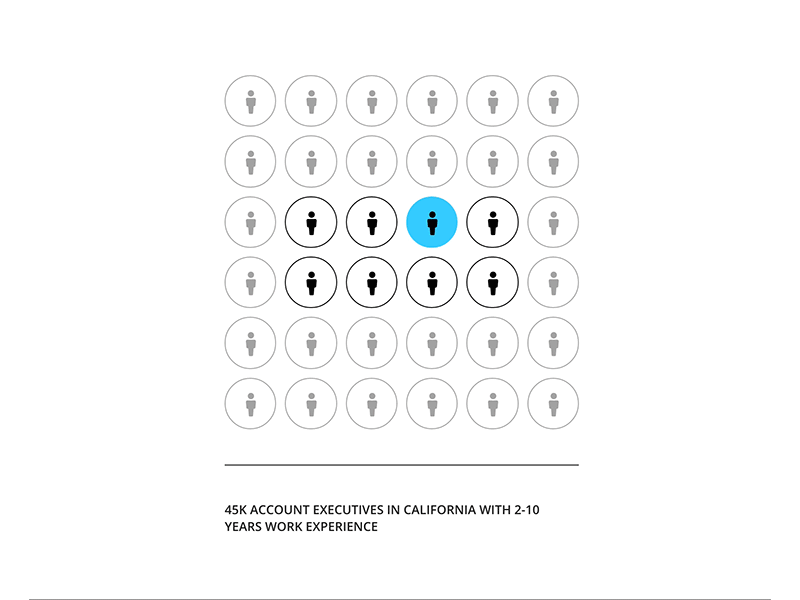 An aerial imagery company based out of San Francisco who also builds drones! We helped them establish a thoughtful and industrial brand targeted at construction, agricultural, and real-estate companies: we built a full e-commerce site as well as crafted their identity (and rebrand) and various illustrations and iconography.

++
Branding and Brand Direction
Airphrame is an unmanned vehicle technology startup developing an aerial imaging and mapping service for commercial markets. We created a seamless web experience streamlining the purchase experience for drone photography.
We spearheaded the creative direction and product design: everything from identity, experience, to future tech products of Peep, a localized shopping platform created for onsite perfect-fit shopping experiences.


++
Branding and Brand Direction